Celebrate National Disability Employment Awareness Month at the Pre-Expo Resume Readiness Training
Image: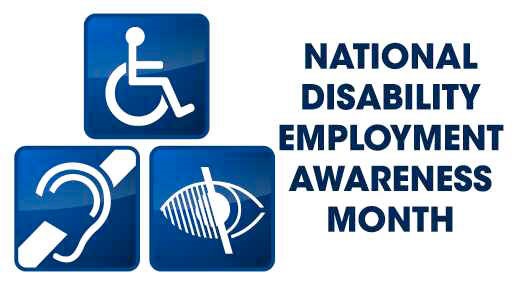 Featured Content Items: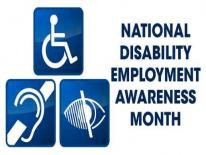 Next Date:
Thursday, October 18, 2018 -
Details:
Join us in celebrating the National Disability Employment Awareness Month with a Pre-Expo Resume Readiness Training on Thursday, October 18th. This event ties into our annual Mayor's Disability and Diversity Expo which will have an onsite- interview hiring fair on October 23rd.
When: Thursday, October 18th from noon to 4:00 pm
Location: DC Department of Human Resources, 1015 Half Street, SE (9th Floor, Training Rooms 9015-9017)
At the Resume Readiness Training you will learn from professionals from the DC Office of Human Resources, the DC Office of Employment Services, the DC Public Library Center for Accessibility, and the Department of Labor, Office of Disability Employment Policy.
The Resume Readiness Training will begin at noon with resume and cover letter development, tips for effective job searching, and interview coaching and mock interview demonstrations. The training will continue with a how to on using the DC Library's system when looking for jobs and how to use the library's technology in creating and updating resumes and cover letters. Finally the day will end with an overview on how you can return to work and stay at work while receiving benefits.
We hope you can join us for this great and informational event! Bring your resume and any cover letters you are working on!
For any reasonable accommodation requests please contact [email protected] or call 202-727-2890 at your earliest convenience.
Registration is free: https://resumereadniess.eventbrite.com
Mobile Image: